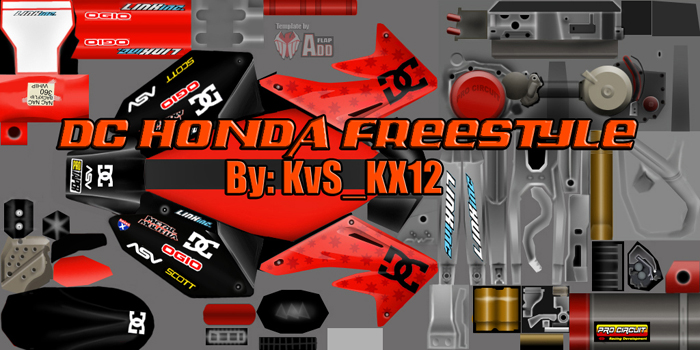 suzuki98 (Nov 18, 2006)
This skin was made by KvS_KX12 he did all the work all I did was made the alpha layer for him. Thanks to flaps for the template. I am just uploading it for kx.
Download for Motocross Madness 2 — or — Report broken link
Comments are being restored!
Want to help? Send coffee to tk_madmac