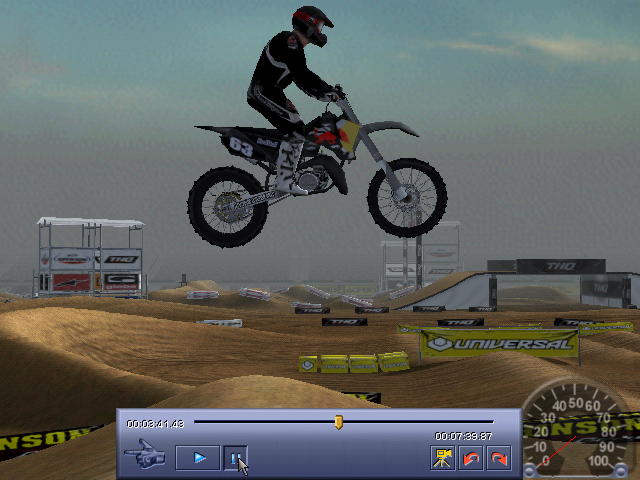 fmx_aus_hoppa24 (Jul 01, 2005)
hey all, this is Aussie rider codie mackies 2004 red bull ktm bike. i have included the mxu bike .pkg.
id like to thank talipee for his awesome red bull graphics.

leave a review and plz dont ip or ill have to rip you a new A-hole.
Download for Motocross Madness 2 — or — Report broken link
Comments are being restored!
Want to help? Send coffee to tk_madmac