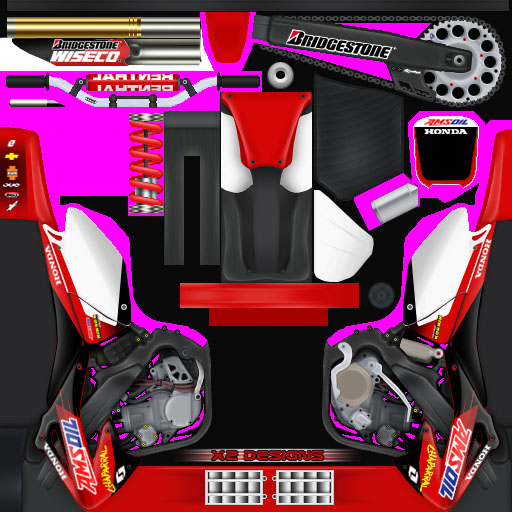 Rolex (Jan 06, 2006)
i made this skin maybe 2 months ago and used it like an personal or something but now i decided to upload so other guys can have fun with it i hope.!
i painted the graphics but not the logos tho.. i aint that good in photoshop yet .. credits goes to gravityx2 for his template .!
leave comments .. !
Download for Motocross Madness 2 — or — Report broken link
Comments are being restored!
Want to help? Send coffee to tk_madmac