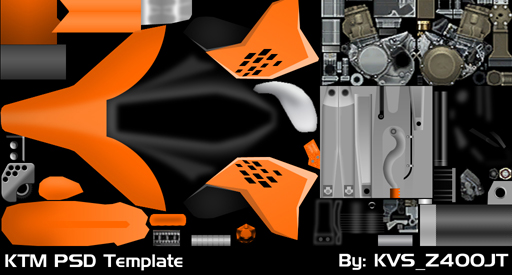 z400jt (Nov 21, 2006)
Just giving this out for people to learn. Thanks to sx125racer cause i used his skin as a guide to get the plastics right.

D/L this and use it as you wish, just please don't upload crappy skins.
Download for Motocross Madness 2 — or — Report broken link
Comments are being restored!
Want to help? Send coffee to tk_madmac