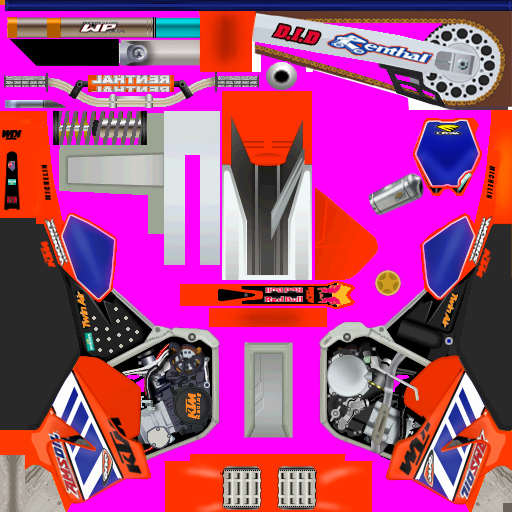 VRT_Evo_VIII (Jul 16, 2004)
Just sumthin I toyed around with today. The base is 2hip's. There is no way in hell im makin my own base. You guys deserve the credit. All I did was paint the graphics and number plates.Oh and thanks to D-Dub for explainin to me how to make my own shadows. Sry Tommy I didn't use the engine mod you made for me. I found somethin that fits better. But ty.
Download for Motocross Madness 2 — or — Report broken link
Comments are being restored!
Want to help? Send coffee to tk_madmac