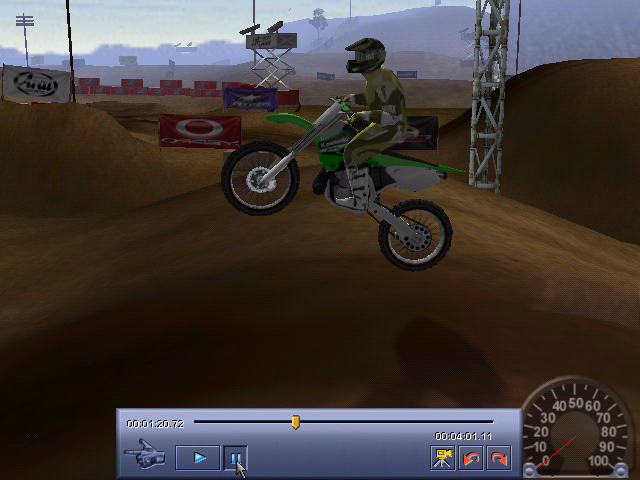 fmx_aus_hoppa24 (Jun 12, 2005)
heres the 2006 kawie kx250. i saw pics of it on transworld mx and decided to make it. i reckon it came up pretty good. please review....

credit goes to who ever made the 2005 kx250 (vmx_D dub) which i tweaked abit.
Download for Motocross Madness 2 — or — Report broken link
Comments are being restored!
Want to help? Send coffee to tk_madmac