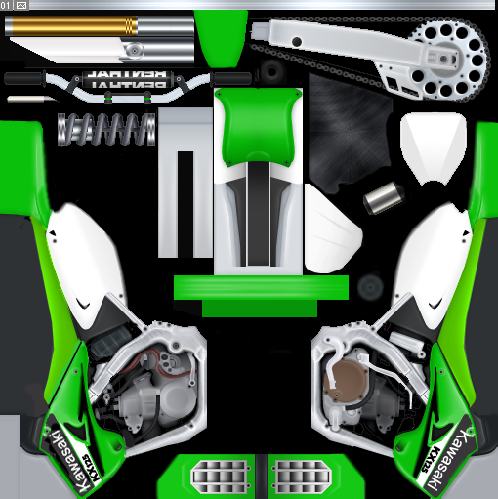 oil (Oct 30, 2005)
Well here is the 06 kx125. Dont tell me crap that there is no such thing as a 06 kx125. Its just your fault for living in america hehehe. Well anyways i used gravitys 04 kx250 base thanks to him.
Download for Motocross Madness 2 — or — Report broken link
Comments are being restored!
Want to help? Send coffee to tk_madmac