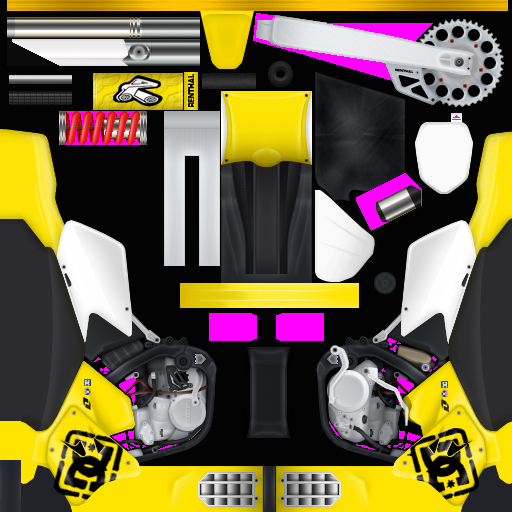 mathow (Aug 22, 2005)
Hey everybody. Just got back to mcm2 this yesterday and then i started on this skin which came oretty sick. I only painted the dc logo onto the bike and just let everything be as it was on the template (except the gold rims & thx to gravity) so u guys can change whatever ya want. But ill see if ill realese more skins in the future. Enjoy!
Download for Motocross Madness 2 — or — Report broken link
Comments are being restored!
Want to help? Send coffee to tk_madmac