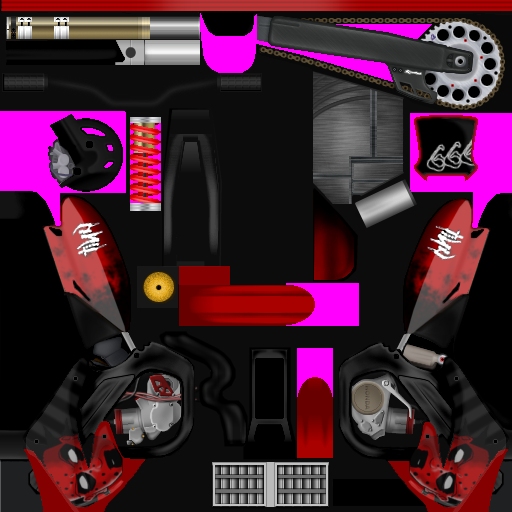 _sIcK_Red Alert (Apr 18, 2005)
I had this sittin on my harddrive and i thought i would up it for everyone. I'm happy with how it turned out. Hope ya like it. Props to 420 for the base.
Download for Motocross Madness 2 — or — Report broken link
Comments are being restored!
Want to help? Send coffee to tk_madmac