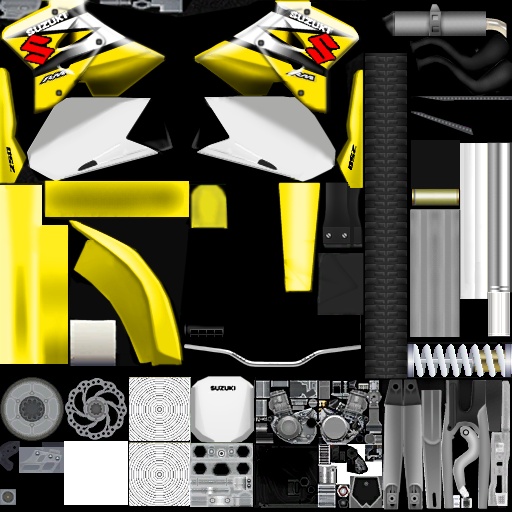 _sIcK_Red Alert (Jul 11, 2005)
Well ive been bored a lot lately so ive been making stuff lol, so heres another one by me. Not much to say about it. Credit to miracle for the base. Remember to review.
Download for Motocross Madness 2 — or — Report broken link
Comments are being restored!
Want to help? Send coffee to tk_madmac