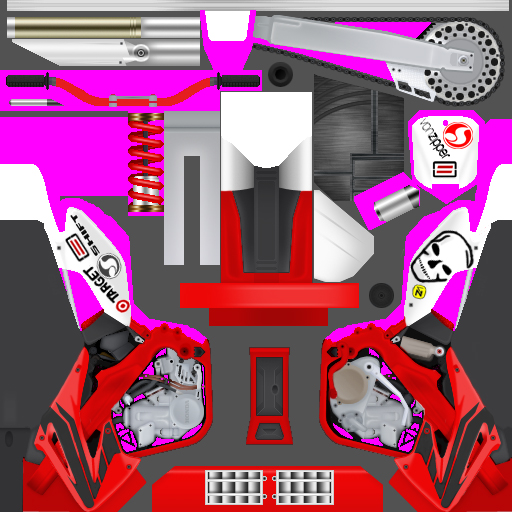 classified_666 (Aug 29, 2004)
Well started with this aloooong time ago.. started on it again this morning :P Turned out pretty cool according to me.

Thanks to :

VMX_GravityX2 : For the awesome base :)
MessiaH AKA TK_Disturbed : For the awesome Grabholes
VMX_D-Dub : For the red frame.. my man dawg ;)



New Generation Represent !
Download for Motocross Madness 2 — or — Report broken link
Comments are being restored!
Want to help? Send coffee to tk_madmac