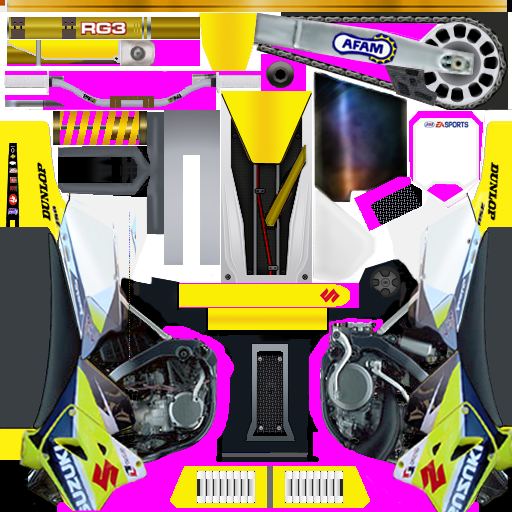 VRT_Evo_VIII (Jan 04, 2004)
This is my first skin in a while, and im too lazy to start from scratch. Hehe. Unfortunetly i cant remember who made the original skin, but thanx. Let me know what ya think.
Download for Motocross Madness 2 — or — Report broken link
Comments are being restored!
Want to help? Send coffee to tk_madmac