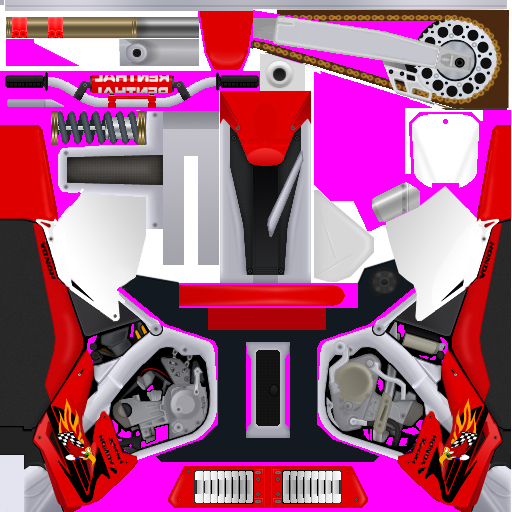 Whitmer0100 (Jan 04, 2004)
Most of the parts are stolen.... Uhmmm..... VMX_Gravityx2 and disturbed or somethen who knows. Well I tried to draw the graphicxs, but they came out meh.... oh well, here it is.
Download for Motocross Madness 2 — or — Report broken link
Comments are being restored!
Want to help? Send coffee to tk_madmac