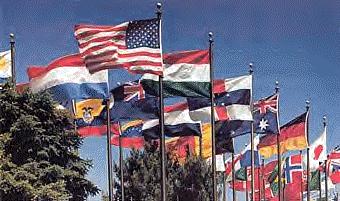 BPh_Designs (FnF_Phil_80) (Jul 07, 2005)
Some of the most popular flags saw in the MX1 series.
I have just modified the US flag from TD to obtain the others.
Contains also USA / AUS / NZ / and a lot of EURO flags.
Also usefull for the new track makers.
Download for Motocross Madness 2 — or — Report broken link
Comments are being restored!
Want to help? Send coffee to tk_madmac