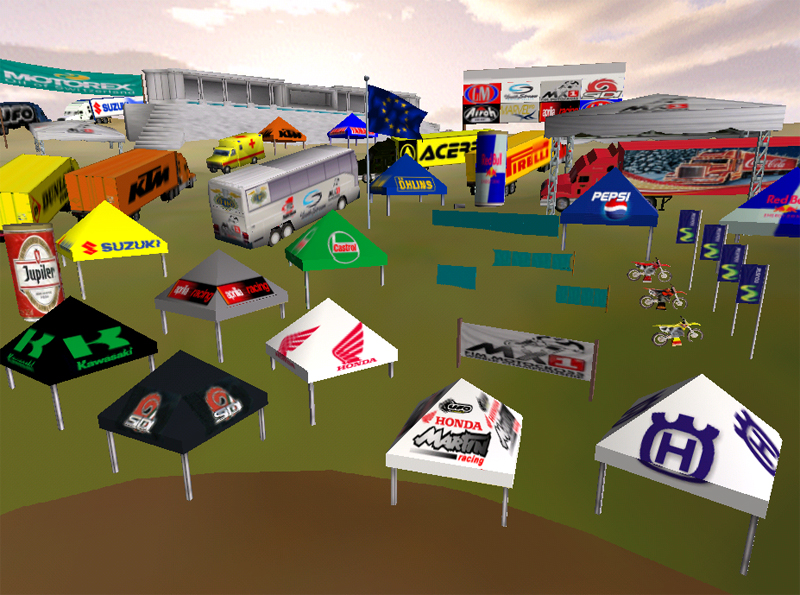 BPh_Designs (FnF_Phil_80) (Dec 29, 2005)
After some requests, I have decided to upload a big part of the objects I have used in my creations (more than 25). Thanks for the base of the objects I have reskinned, I mean... KX45, TD, MM, ElDiablo...
Have fun, I wish you a Happy New Year 2006 and cya to MX vs ATV Unleashed.
Thanks for all.
Phil.
Download for Motocross Madness 2 — or — Report broken link
Comments are being restored!
Want to help? Send coffee to tk_madmac