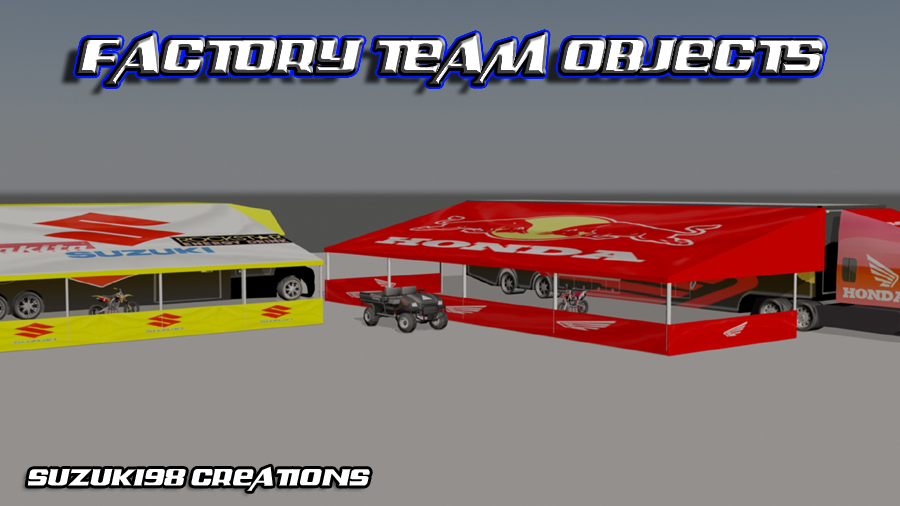 suzuki98 (Dec 14, 2008)
here are the semi trucks that i had on us national. if you have the object pak for us national all you should need is the model lib. if you use the stock editor for some reason it will crash if you go to render shadows with the trucks so make sure you place them after you render your shadows. if you are using ue2 not a problem it will render the shadows on the trucks.
Download for Motocross Madness 2 — or — Report broken link
Comments are being restored!
Want to help? Send coffee to tk_madmac