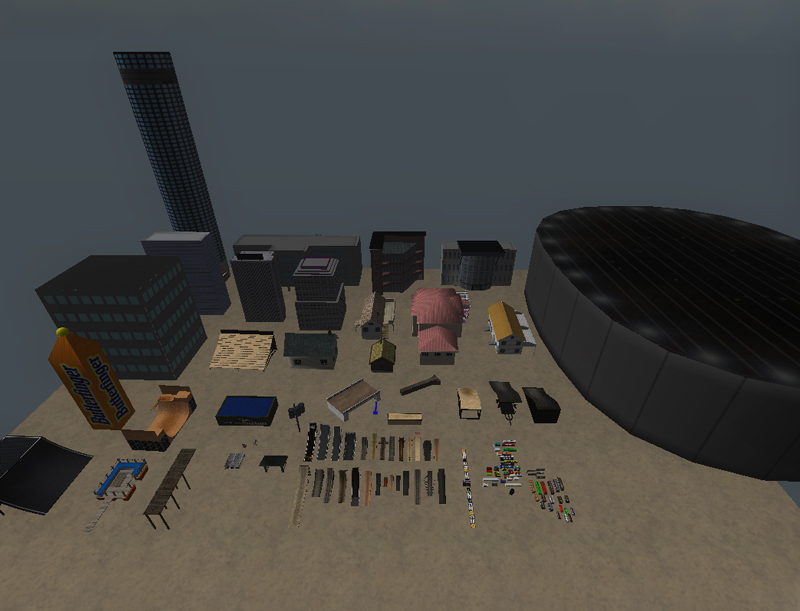 Dirtbikekid1990 (Jan 18, 2010)
Here are a bunch of old objects that i have had on my computer for a while now. I am uploading them by request because they dont seem to be on the site anymore... I DID NOT MAKE THESE OBJECTS, all credit goes to the original creators. There are many more objects than are shown n the picture. You may have some of them already, but chances are there are quite a few in here that you dont.

Download and enjoy!
Download for Motocross Madness 2 — or — Report broken link
Comments are being restored!
Want to help? Send coffee to tk_madmac